2015 Project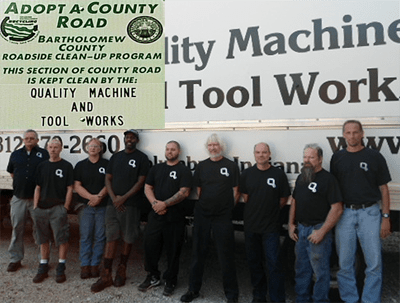 2014 Project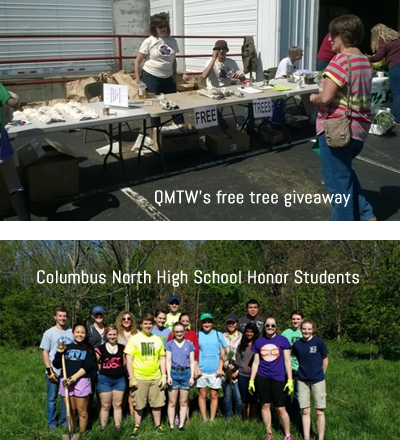 2013 Project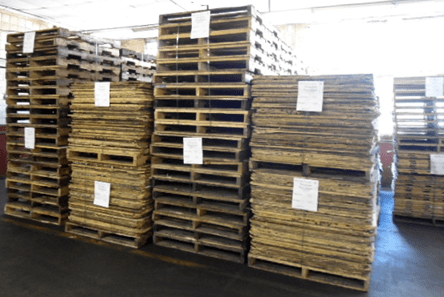 QMTW has adopted a county road for trash pick-up to benefit our community and the environment.

It is only a two year agreement, but QMTW will extend this agreement for several more years.

August 25th the road crew picked up 250 lbs of trash

Our next trash pick up is scheduled n November 2015
Purchased 1500 trees that were given away to employees and the community. 

  – These trees at maturity, will re-forest 2.2 acres, or make a single row windbreak 2.18 miles long.

On April 24, in celebration of Arbor Day and Earth Day QMTW donated 250 trees to Columbus Parks Department.

On April 25, Arbor Day, QMTW  hosted a tree give-away in front of the main office.

On April 26, Earth Day, QMTW distributed free trees at the Bartholomew County Recycling Facility. 
We supply other local businesses with skid and cardboard for reuse

Partnered with local recycling center to reuse skids

Have skids ground to mulch for community distribution

Have been approached by local artists about re-purposing skids for use in craft projects